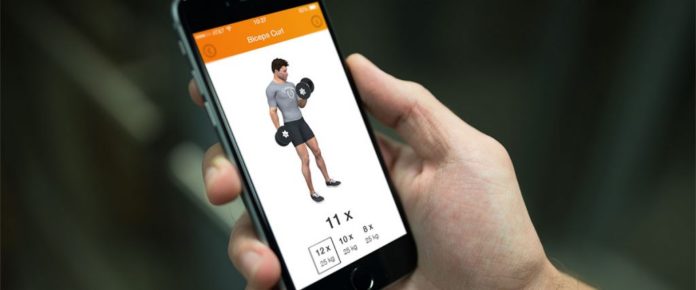 To a large number of people, 25thSept is just a regular day, as every day for them is the 'World Fitness Day'. The people have become extraordinarily cautious about their health. What comes to mind when we think of fit? Six pack abs, biceps, and triceps, bulging chest and thighs, well this type of fitness is more or less for show off and can be gained through unnatural means. True Fitness can be understood by the metrics of not getting easily tired in other words indefatigability, Stamina, a body is fit when it is both internally and externally sound.
Features of the best fitness app in 2019
Fitness requires commitment and regularity when a person misses a workout, he/she is being untrue to the commitment they made. Since not every person can visit the gyms daily due to lack of time or maybe can't afford those, the answer to these problems are the fitness applications. With simple installation, one can have a portable gym on the mobile screen. Here, are the top features one should look for in such apps.
Customized Diet Plans: It is among the most important features to be configured in a fitness app. The user must be allowed, to set his own diets in accordance with their body's requirements, the option to choose the ingredients should also be available so they can decide the recipe.
Workout programs: An application with limited features and limitedworkout content the app is a failure, it is advisable for the fitness app to have a wide range of activities andvideo collection. The app's content should range from yoga videos to high-intensity interval training workout.
Push notification system and reminders: People that workout on regular basis would never like to miss a workout session, being busy with their fast-moving lives it is possible for the user to miss out on a session, the fitness apps should have this reminding duty through notifications and ringers. It's also a major reason why companies are investing huge amounts to develop this system.
Gamification: When the workout has a target to achieve a trainee would do better push harder for extra reps, imagine if this can be enhanced in the fitness app, the apps should have games and challenge workout, failing to do these should result in penalties say for example 50 burpees or based on points this can be done in monetary terms as well.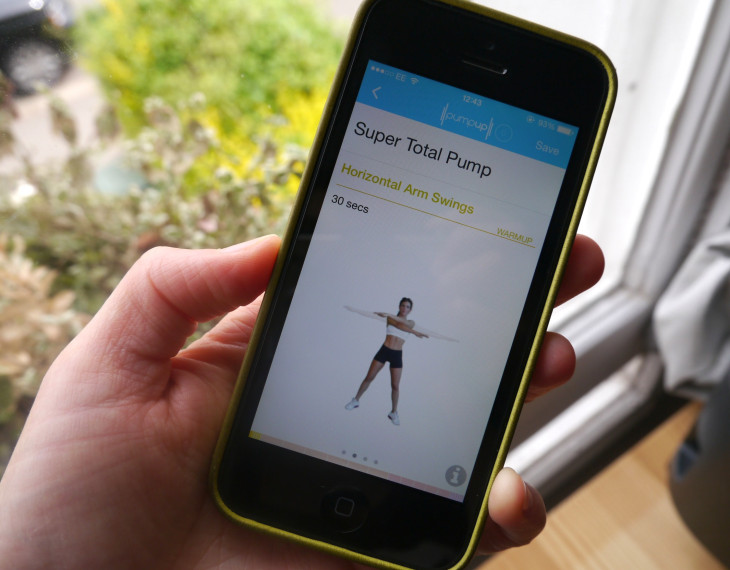 When it comes to fitness apps in the current year, the users are in a dilemma for which app best suits their requirement. There are different apps for different kinds of needs there are separate apps for beginners, specialized apps for yoga, different apps for nutrition, weightlifting, quick workouts, etc. hence every person has its differentiated requirement and to cater to those the best apps are available.
Fitness is a craze for the people in 2019, also it is extremely important, hence, it is advisable  to keep training and the alternative to gyms is available in the face of fitness apps.